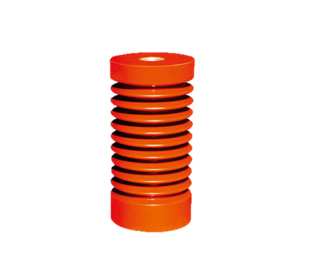 1. Special Epoxy Coating for Electrical Insulation Materials
Electrical casting materials for insulation, transformer, or dry-type transformer. Insulation impregnation materials for coils of large-scale motors such as wind power and nuclear power. Insulation potting materials for motors and other equipment.

2. Advantages of Using Special Epoxy Resin for Electrical Insulation Materials
The electrical insulating epoxy has high Tg point, low viscosity, good weather resistance, and good electrical insulation.