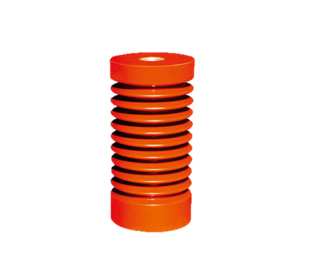 1. Special Epoxy Coating for Electrical Insulation Materials
Electrical casting materials for insulation, transformer, or dry-type transformer. Insulation impregnation materials for coils of large-scale motors such as wind power and nuclear power. Insulation potting materials for motors and other equipment.

2. Advantages of Using Special Epoxy Resin for Electrical Insulation Materials
The electrical insulating epoxy has high Tg point, low viscosity, good weather resistance, and good electrical insulation.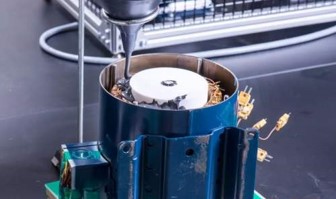 At Tetra, we take pride in being one of the leading cycloaliphatic epoxy resin manufacturers. Our specialty epoxy resins are widely used in various industrial applications that require high-performance electrical insulation coatings. Our epoxy coatings offer excellent adhesion and exceptional resistance to chemicals and extreme temperatures, making them the ideal choice for electrical insulation in harsh environments. With decades of experience in the industry, we have developed a deep understanding of our customers' needs and strive to provide the best possible products and services. Contact us for more information about our epoxy coatings and how we can help you meet your insulation needs.