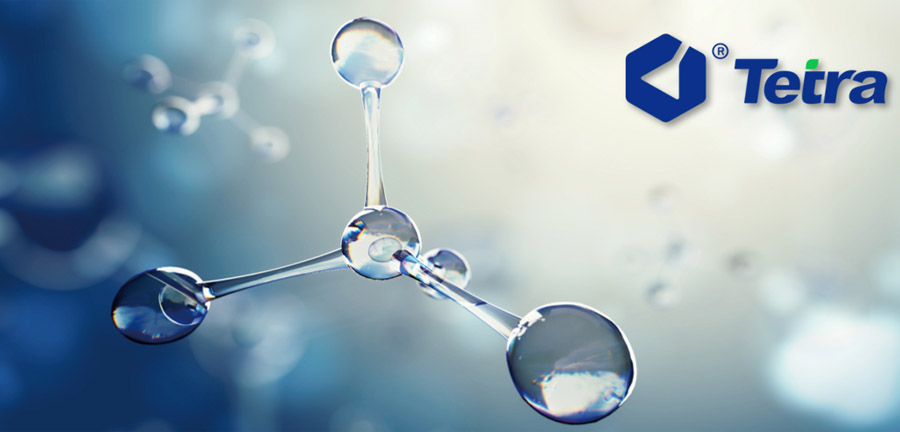 ATEM FAIR 2023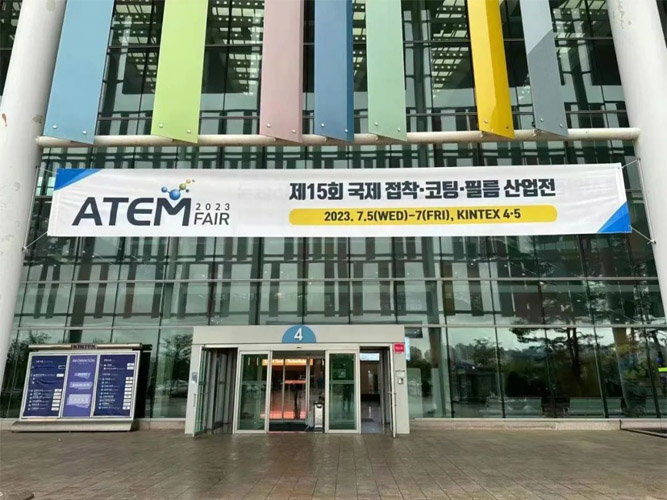 The ATEM FAIR lead to a vision of leap into Asian hub of adhesive, coating, and film technology. This is the best business exchange exhibition in Korea and abroad.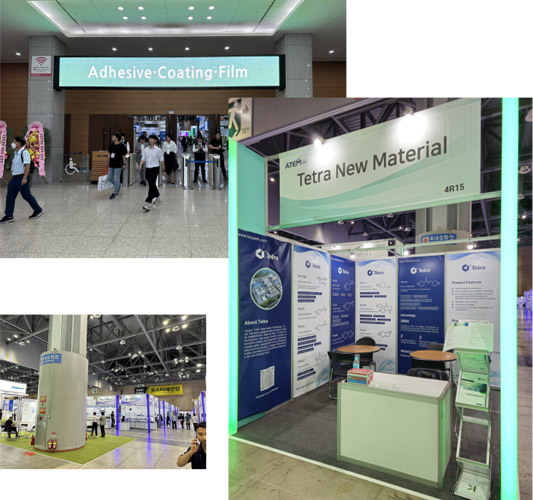 This exhibition showed a lot of innovative products and technologies to the public. As a global leader in the field of cycloaliphatic epoxy resins, Tetra made a stunning appearance at ATEM FAIR 2023, showing a range of main products including TTA21, TTA15, TTA16, TTA3150, TTA20, TTA22, TTA800, TTA11, TTA26, TTA27, TTA28. These products exhibit excellent performance characteristics such as good yellowing resistance, high temperatures resistance, etc and have become ideal choices for applications including coatings, inks, adhesives, etc.

Tetra is a brand that has gained considerable recognition and reputation in the industry. With its unique products and solutions for industry applications, it has attracted a large number of visitors. This exhibition concluded successfully, with Tetra not only showcasing its professionalism but also setting a benchmark for the application of chemical new materials. It left a deep impression on both attendees and industry experts. We look forward to the next exhibition, where Tetra will continue to lead the industry and impress everyone with its groundbreaking achievements.