European Coatings Show in Nuremberg has started on March 28, 2023~
The crowded scene and long distance could not stop our reunion.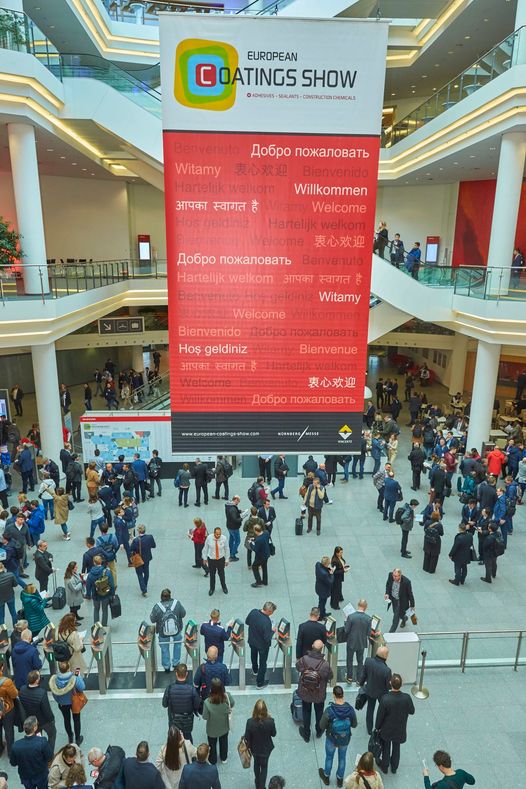 Four years later, the company participated in ECS again, discussed with the audience the latest development trend and application of cycloaliphatic epoxy resin in professional fields and expressed the wishes of long-term cooperation with them.




As one of the leading suppliers of alicyclic epoxy resin worldwide,Tetra has participated in the exhibition for several consecutive sessions. Its main products are TTA21, TTA15, TTA16, TTA3150, TTA20, TTA22, TTA800, TTA11, TTA26, TTA28, etc., which are used in major fields such as coatings, inks, adhesives, and 3D printing.