On the morning of February 22, 2023, the "27th China International Coatings Exhibition" opened at the Guangzhou Import and Export Fair Complex in Guangzhou, Guangdong Province.
After a three-year hiatus, Tetra made another appearance at the paint exhibition (booth 4.1J13), discussing the latest trends and professional applications of cycloaliphatic epoxy resins with on-site audiences and conducting business negotiations.
As a global cycloaliphatic epoxy resin manufacturer, Tetra has participated in multiple exhibitions. Its main products include TTA21, TTA28, TTA20, TTA22, TTA800, TTA15, TTA16, TTA11, and so on, which are used in coatings, inks, adhesives, 3D printing, and other major fields.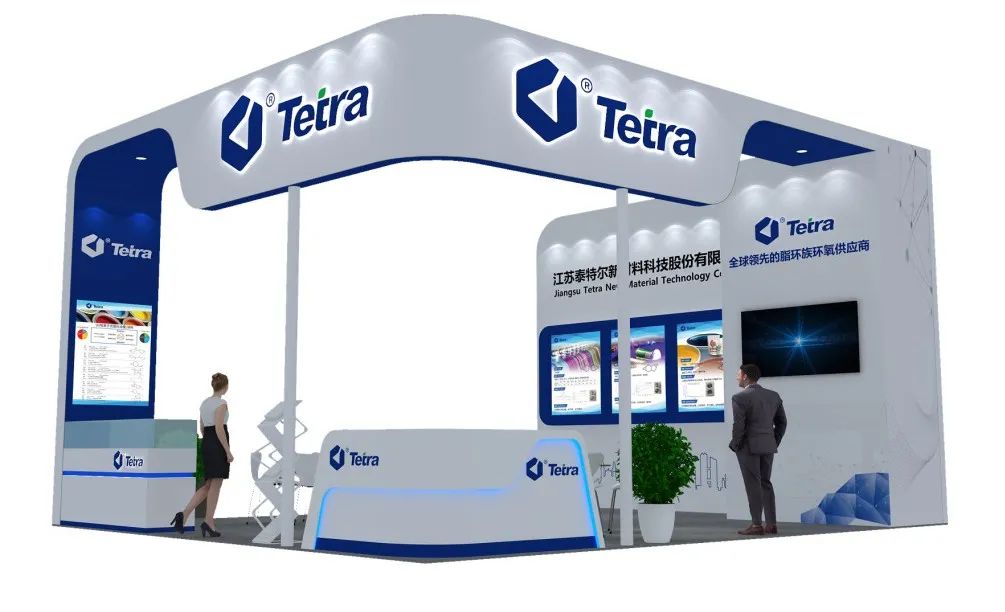 At the exhibition, the booth hosted by Tetra drew the attention of the on-site audience who paused to inquire about the company's main products such as 3 4 epoxycyclohexylmethyl 3 4 epoxycyclohexane carboxylate and Cas 5026 74 4 and its applications, thereby generating a dynamic ambiance.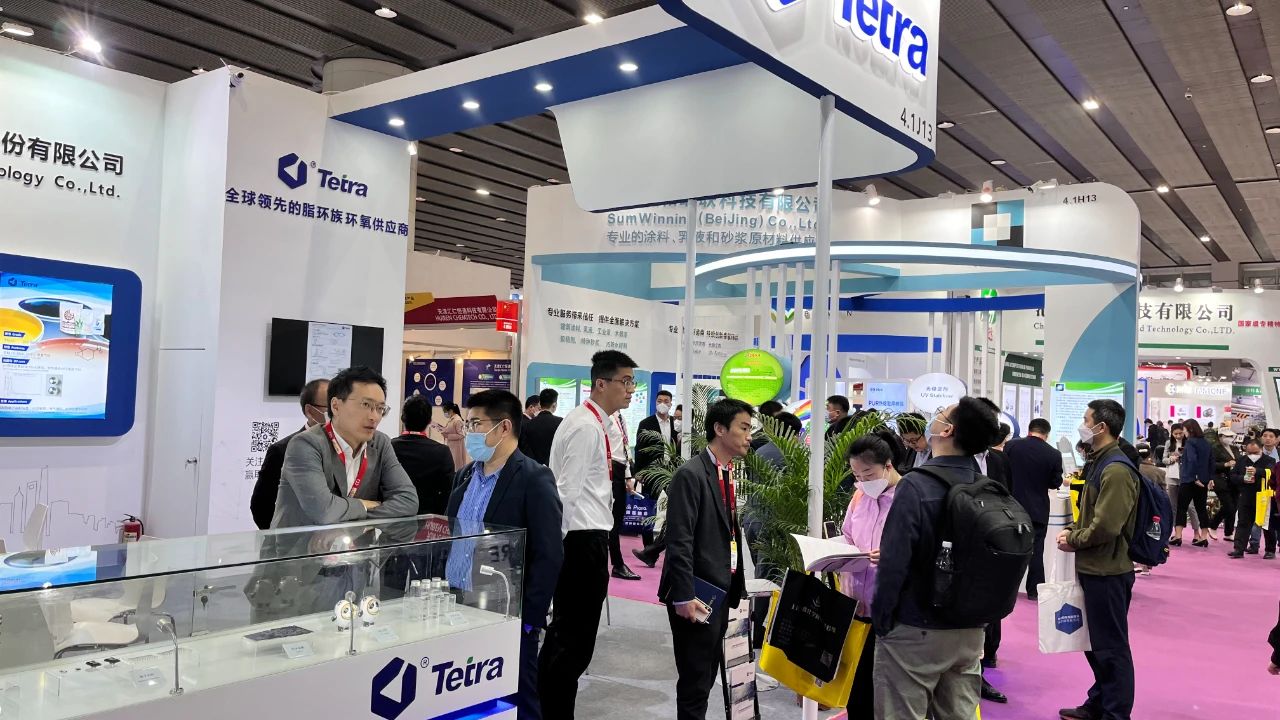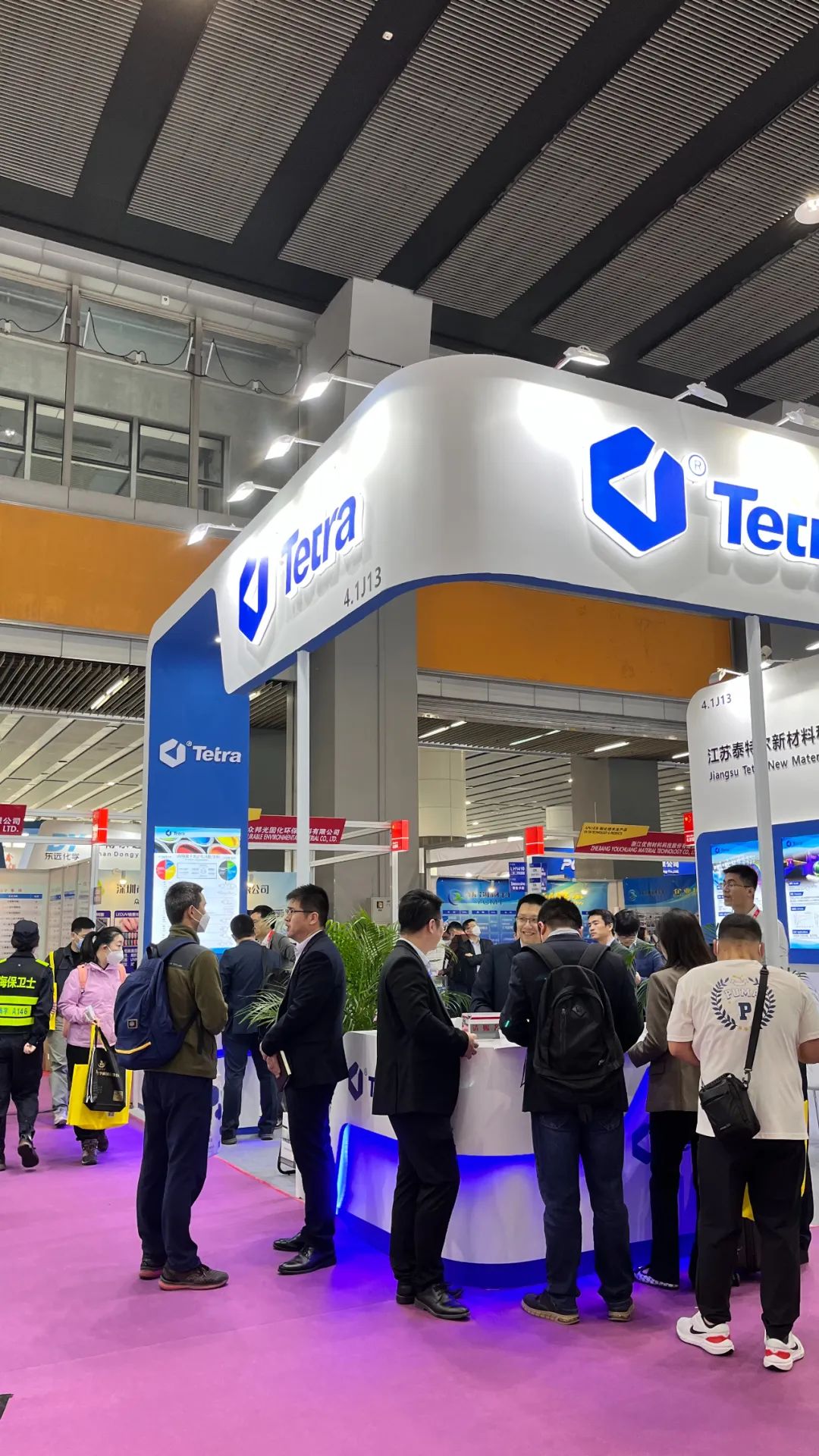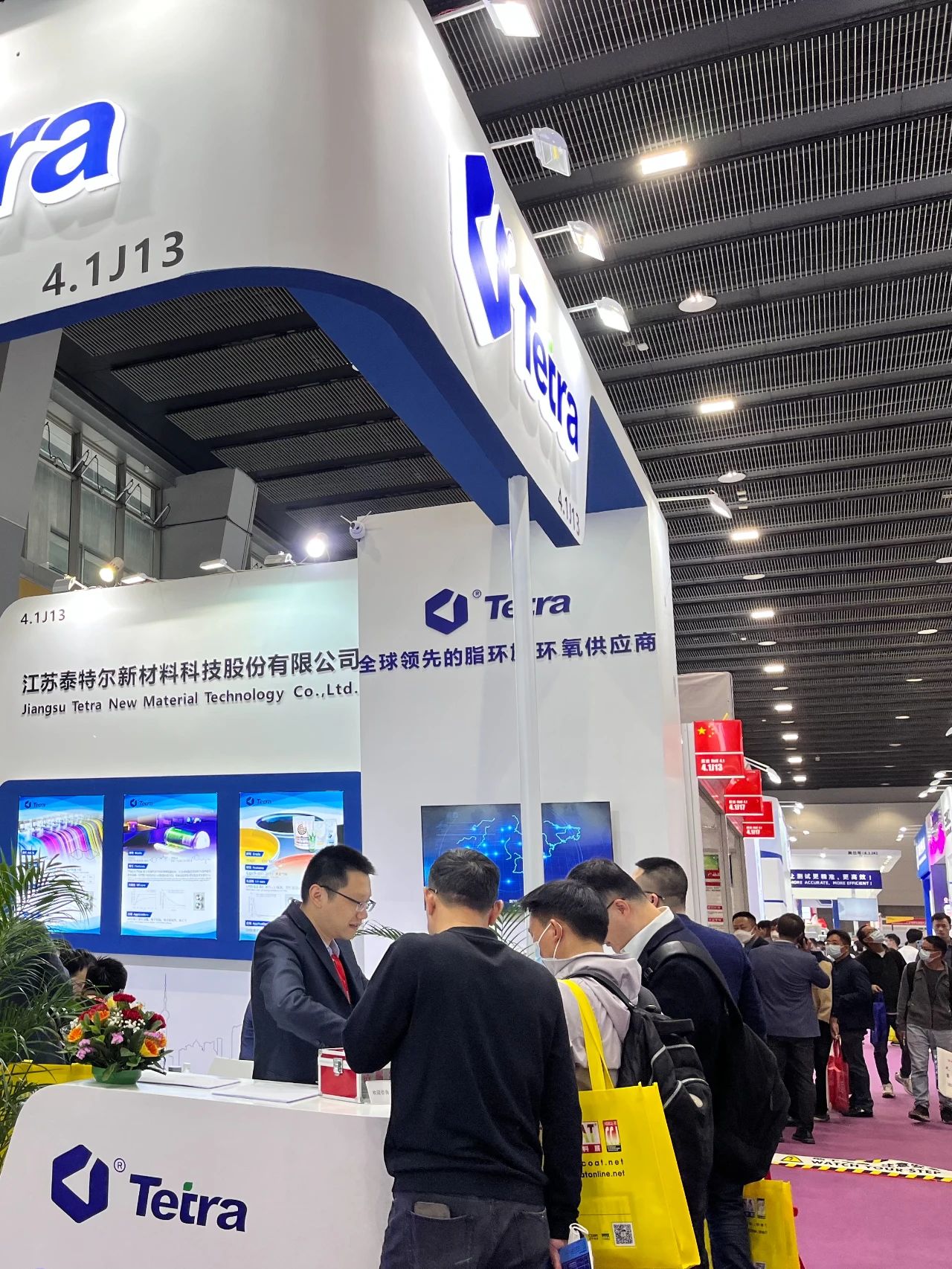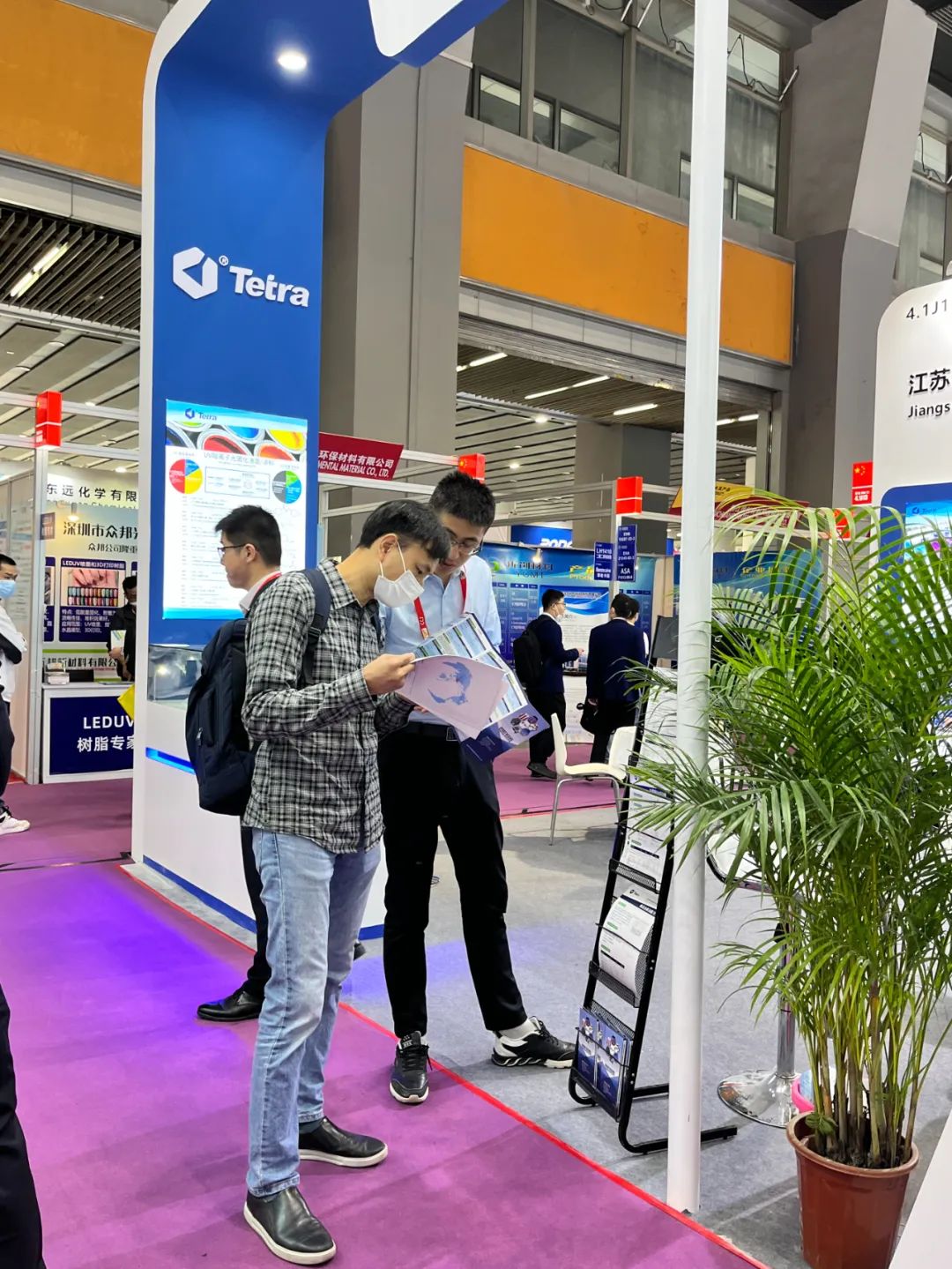 The on-site staff of Tetra enthusiastically answered questions and provided explanations to the audience, recommending the most suitable products to customers.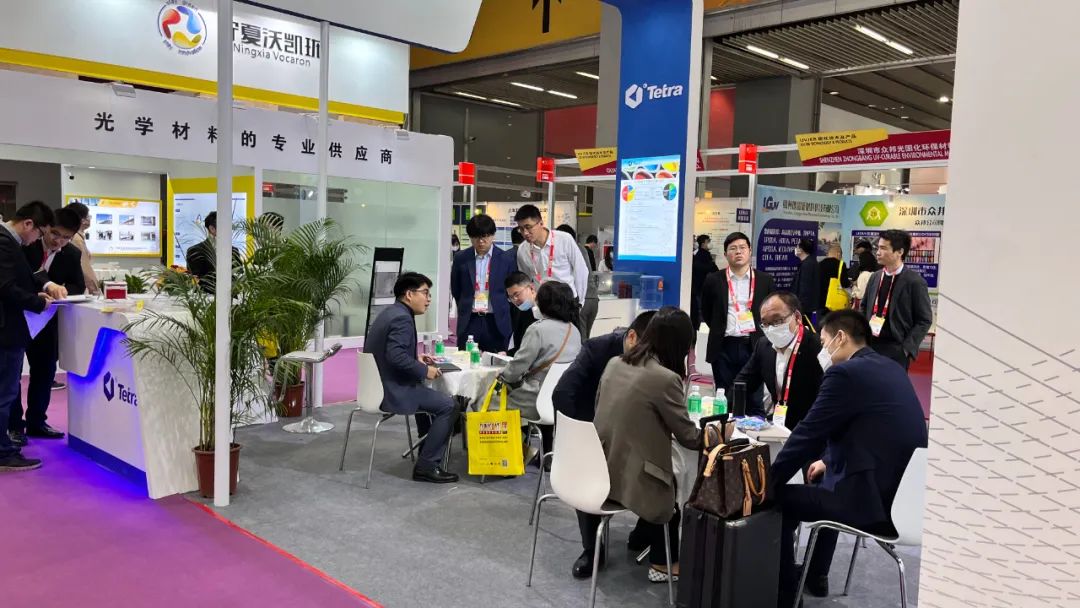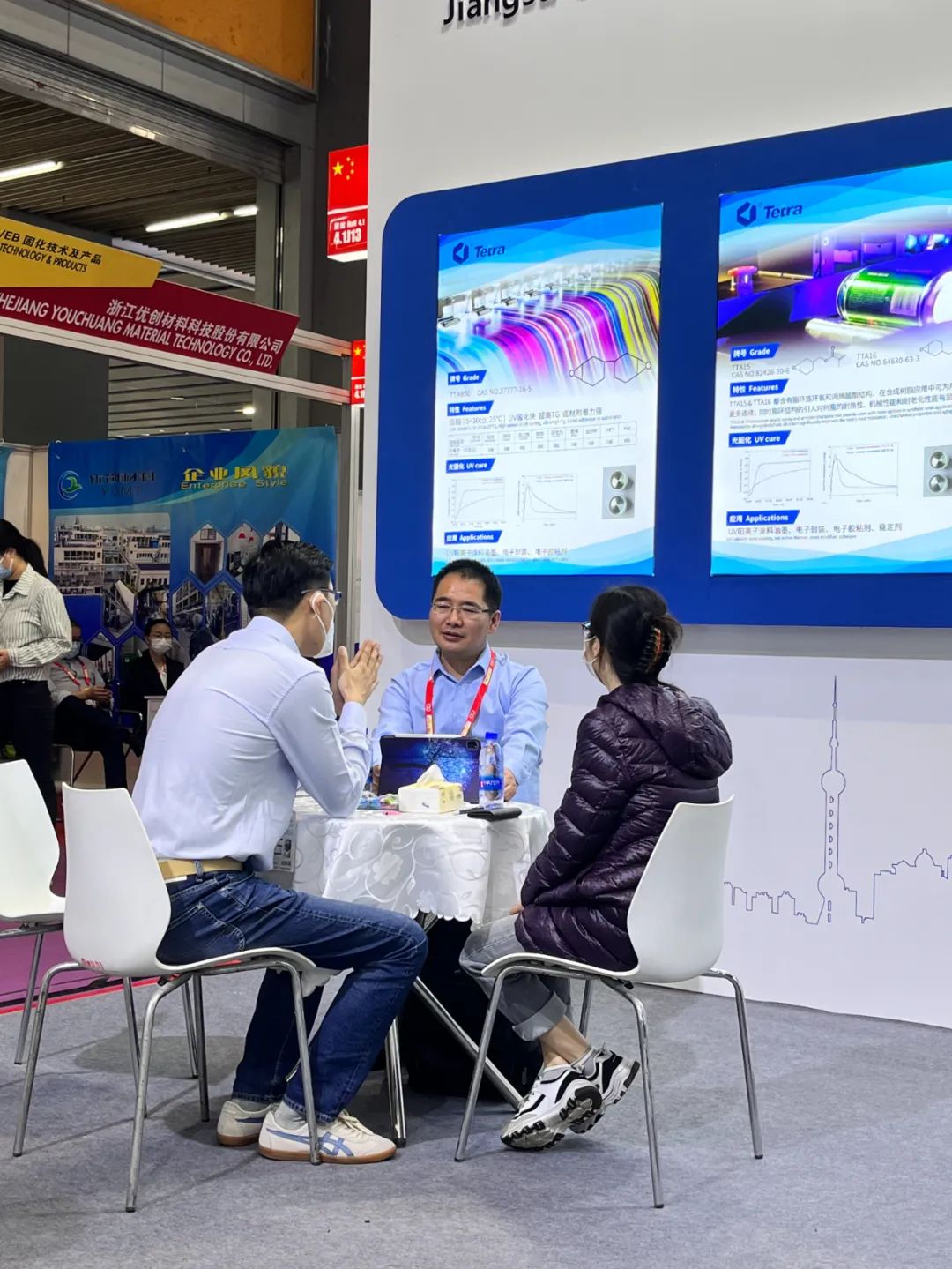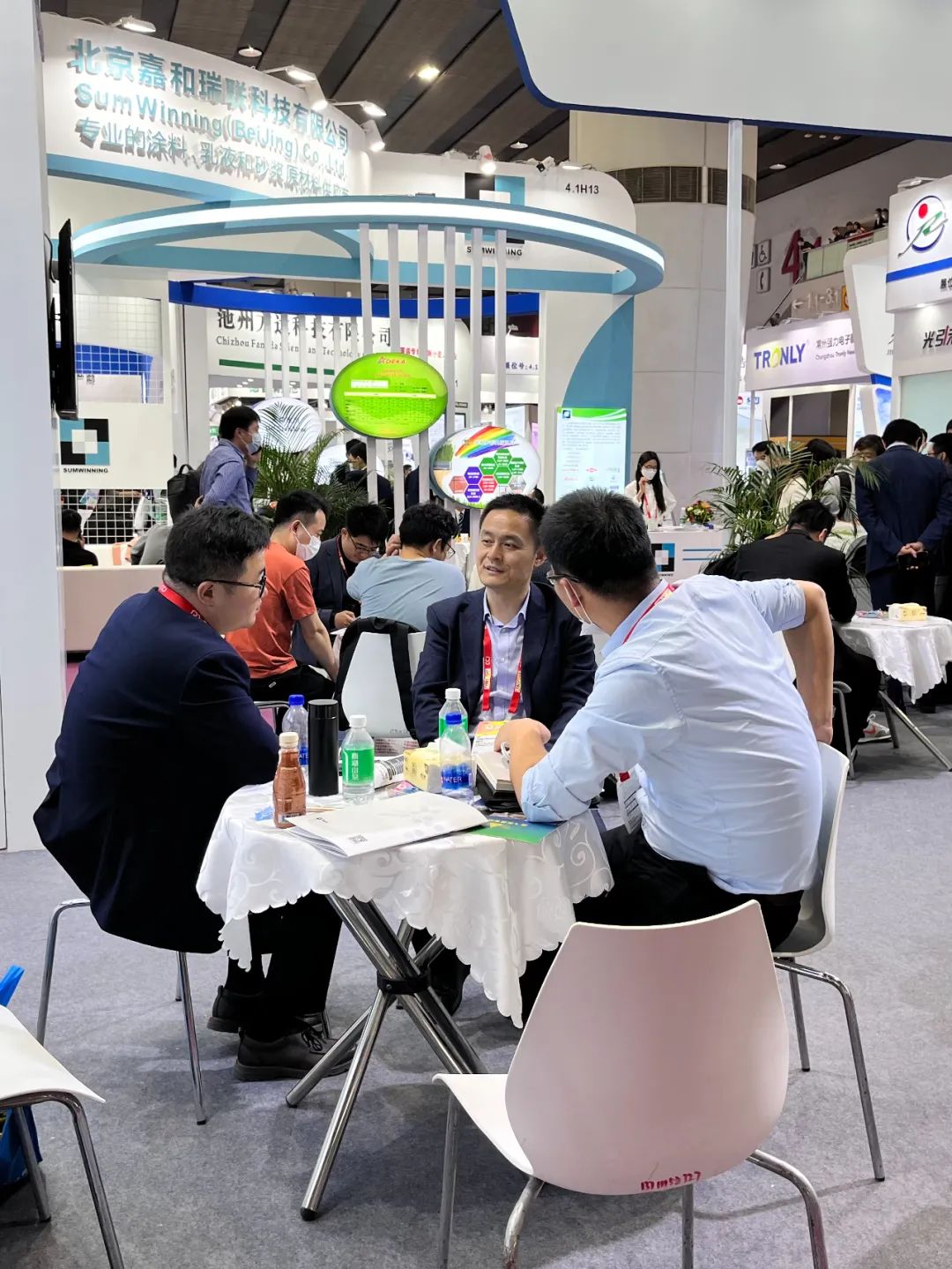 Welcome to booth 4.1J13.